History and future hand in hand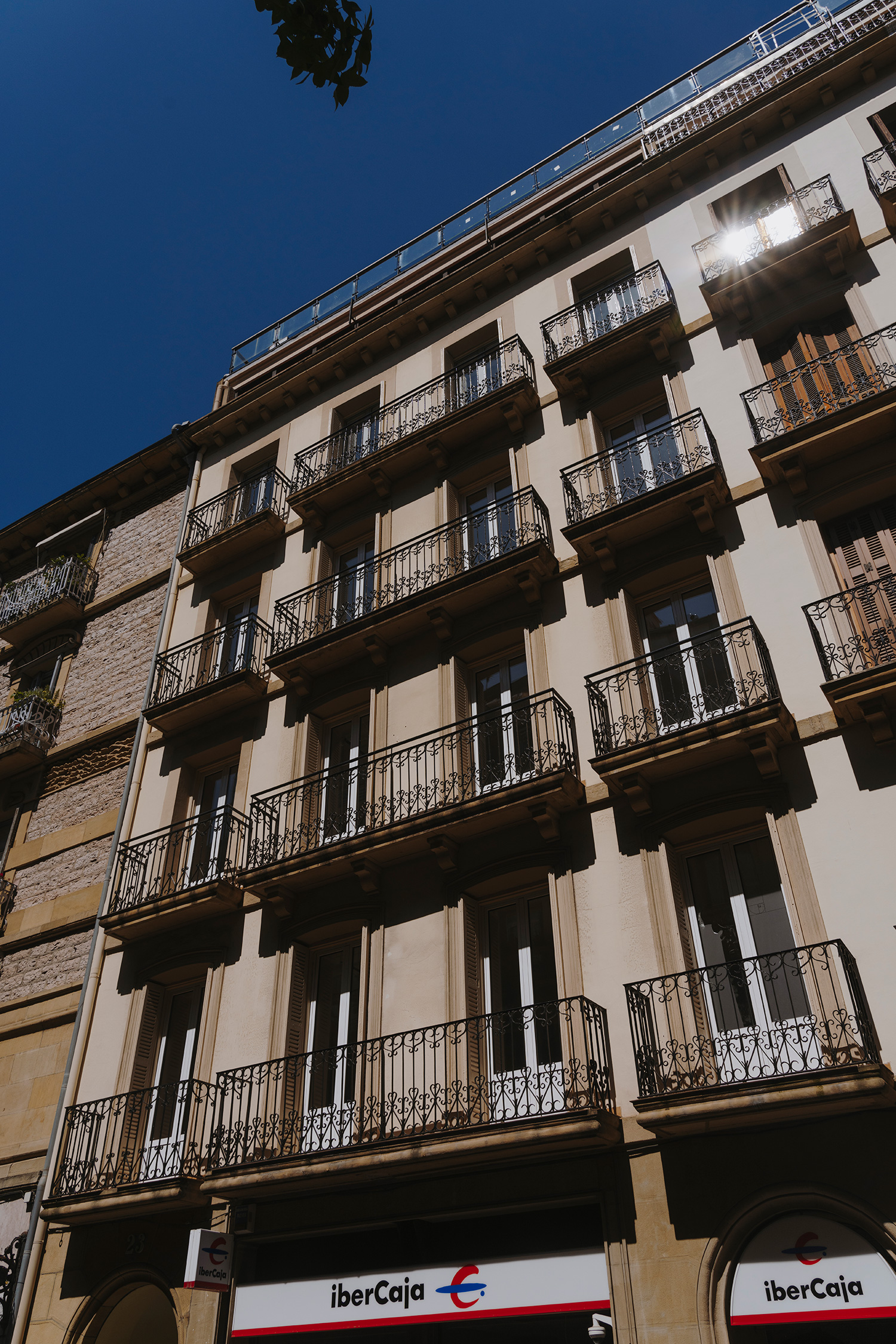 During the late nineteenth century, the architect Antonio Cortázar was responsible for the expansion of the city of San Sebastián. That urban regeneration project was a milestone that turned an area which was geographically uneven on all sides (the bay of La Concha, the river and the hill of San Bartolomé) into the new city that we know today, with its straight streets and small blocks, accessible to everyone.
Today, in the early twenty-first century, we have brought this incredible building dating from 1881 back to life. It is a listed building due to its architectural value and unique characteristics, and we have refurbished and restored it to place it at the service of the city and its visitors once again.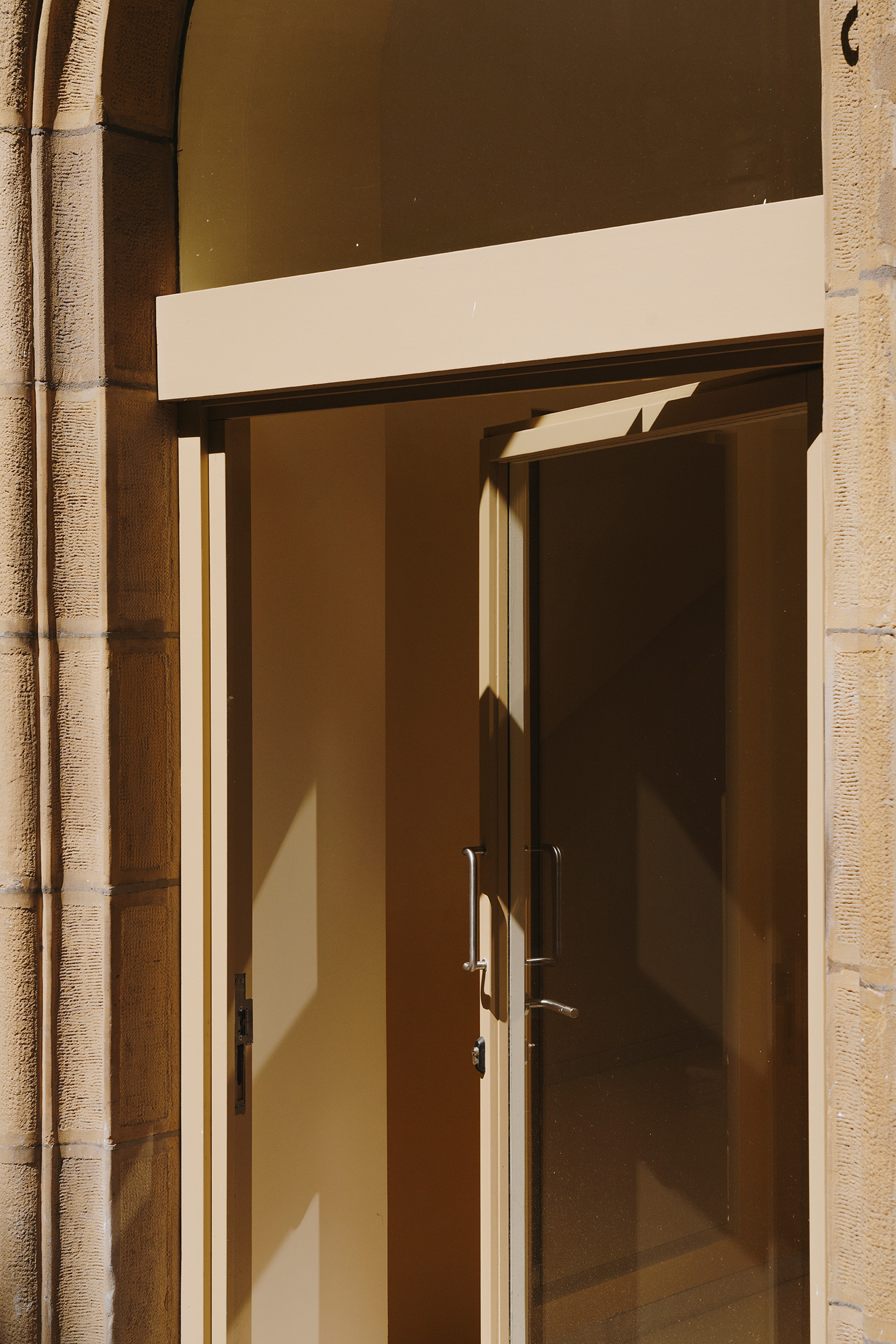 The Passage consists of five floors with three apartments on each one, as well as a spectacular penthouse with three balconies. It also has a landscaped courtyard on the first floor.
All the apartments are decorated with care down to the last detail, and are fully equipped. Designer furniture with fine materials and luxury finishes. A fully equipped kitchen for a life as independent as you want, as well as comfortable.
For greater privacy, we offer our clients the opportunity to reserve entire floors, exclusively accessible to them and our service staff.