Our mission is to make your stay an extraordinary experience, so we make that everything is ready and to your when you arrive. We have a breakfast service and a concierge who can deal with any need you may have during your stay.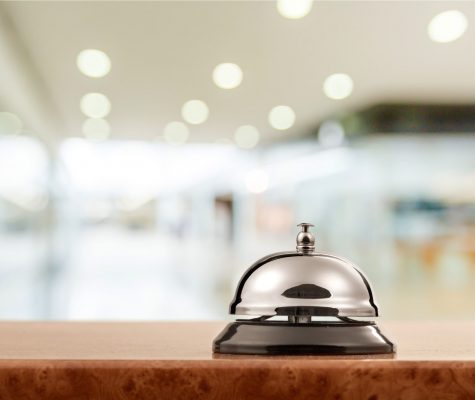 Tickets, taxis, questions and queries. We are at your disposal to offer you help and guidance at any time of the day.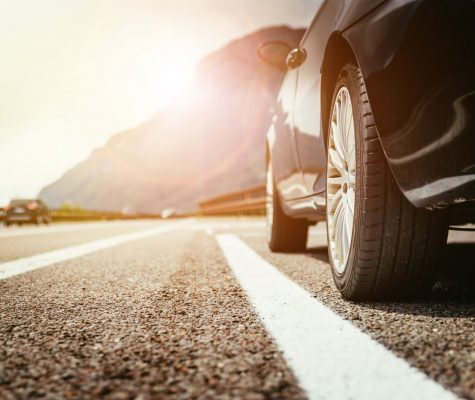 Forget about transport if you want. When you arrive, we will be waiting for you with a comfortable vehicle to take you to The Passage without delay.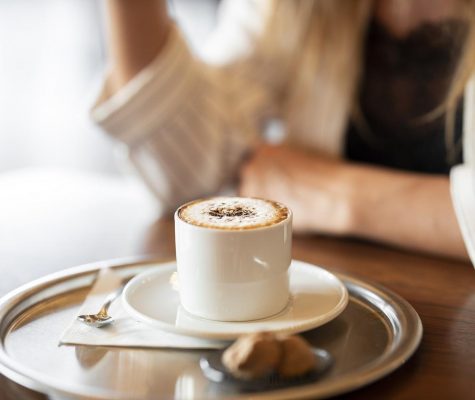 There is nothing better than waking up with breakfast ready. We have splendid breakfasts that we are sure will help you start the day in a good mood.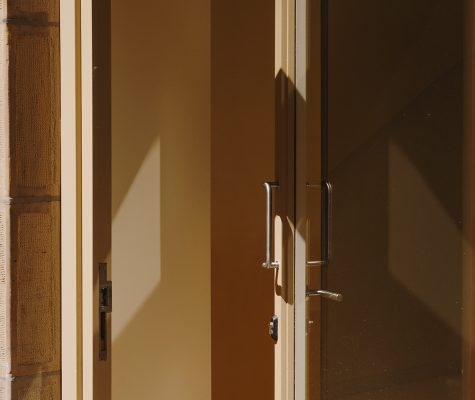 Please let us know anything you need. We will strive to find the best solution to make your experience unforgettable.